Alma Spa and Wellness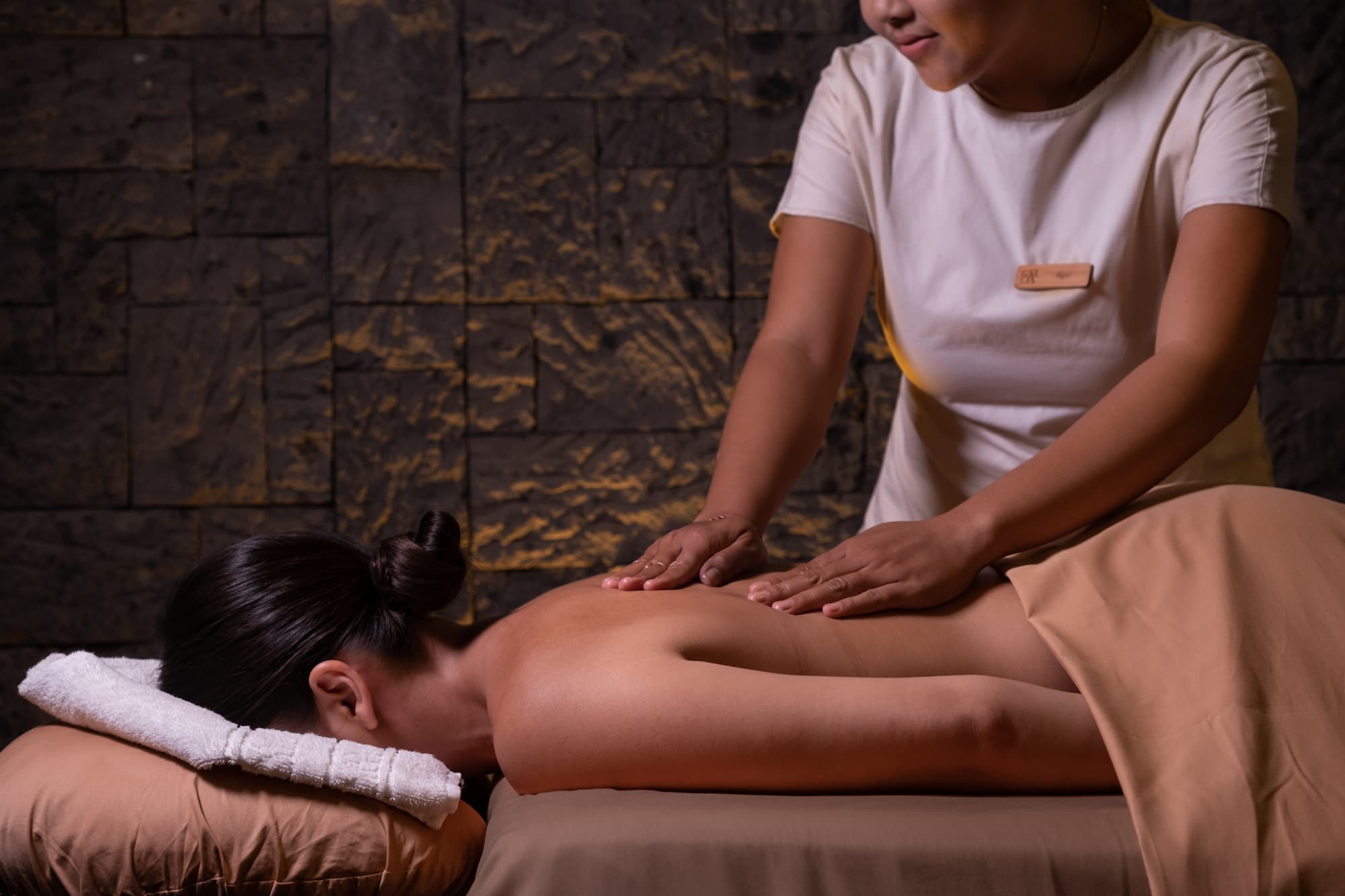 For a curated experience in personal rejuvenation, Alma Spa & Wellness will take you on a sensory journey of sublime indulgence. Choose from a menu of nurturing body and beauty treatments founded on the health benefits of tea and other traditional Indonesian therapies. Surrender to the healing hands of our trained therapists who will address many of the general wellness issues associated with living in today's modern world.
All treatments are performed using natural body care products crafted with love, pure essential oils and hand-picked tea leaves by Brew Me Tea. Signature to Alma Spa & Wellness are a selection of luxurious hydrotherapy and heat facilities including a matcha onsen, jacuzzi, sauna and steam shower to take your spa session to the next level.
Facilities : Steam sauna, Jacuzzi, onsen bath, steam shower
Opening Hours 9AM - 9PM